AGM 2022
The Annual General Meeting will be held on Sunday 18th of September at 10am on the Club Premises
Vision Statement
Our vision is to support the veteran and wider community by being the leading club in hospitality and entertainment in Maryborough
Welcome to Maryborough's local Club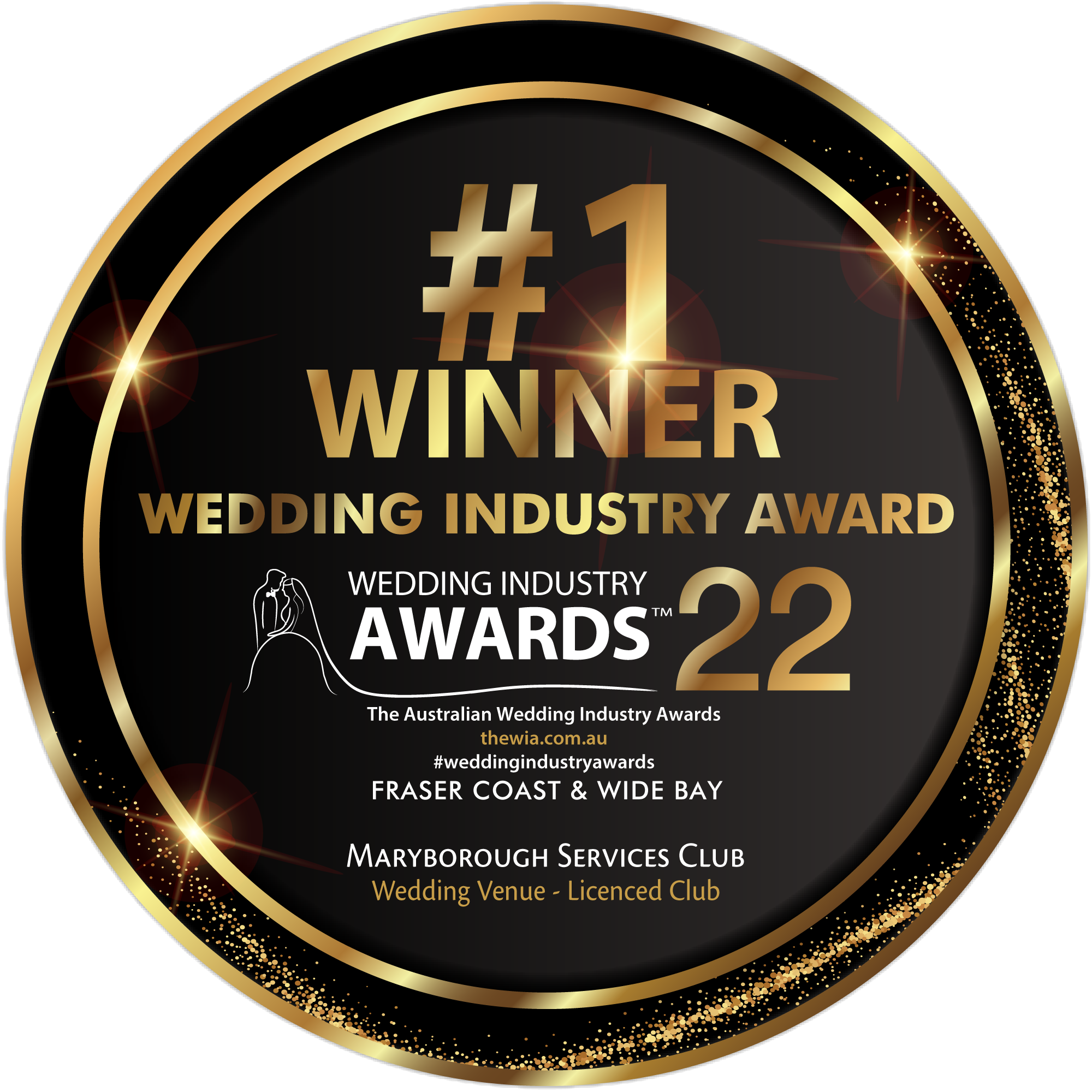 Find us on Facebook!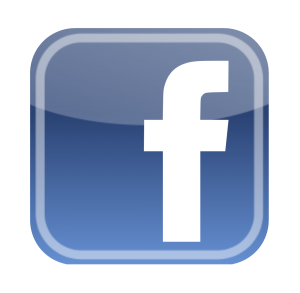 Find us on Instagram
Due to circumstances beyond our control all tickets that were purchased in the State of Origin Raffle will need to be refunded.
Please provide proof of purchase during the hours of 10am – 4pm Monday to Friday at our Adelaide Street Reception.
We apologise for any inconvenience.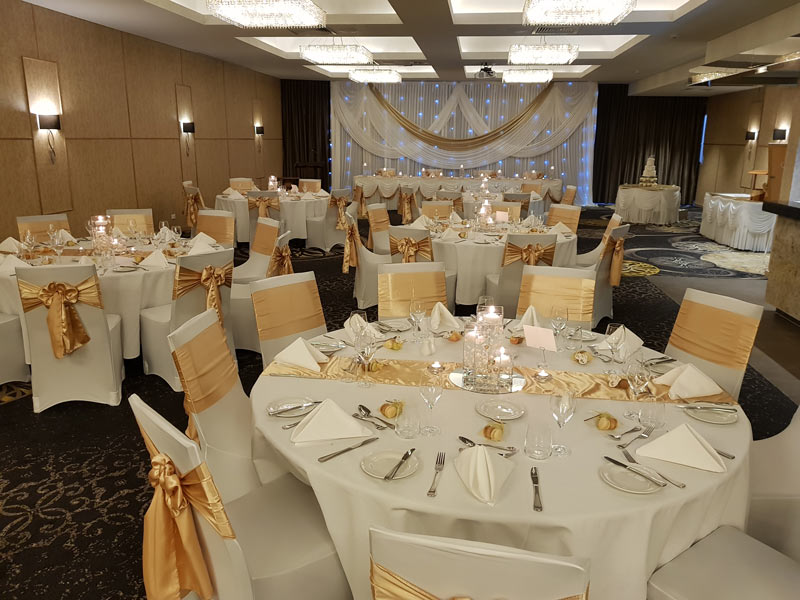 Are you looking for a local spot to relax, grab a great meal, meet friends, and enjoy some quality entertainment? Visit Maryborough's local Services & Citizens' Memorial Club.
The Maryborough Services Club has been supporting and welcoming veterans, returned service members, and the wider community for over 60 years. We're proud to be a local club changing with the needs of our members while always offering premium services, entertainment, and support.
Visit our friendly club in the heart of Maryborough.

Maryborough's iconic club.
With a range of services, we've got something to suit all tastes, moods, and preferences. Enjoy a high quality meal from the Bugler Bistro, a light snack from the Galley Cafe, and catch all the action at our Sports Bar. With gaming and entertainment options aplenty, the Maryborough Services Club is the town's central meeting spot. Join our club to enjoy exclusive member savings, benefits, and rewards.
NEW DRESS CODE
As at 3rd September 2021
DRESS REGULATIONS
Footwear must be worn at all times
No Obscene or Torn Clothing
No Bike Pants
No Dirty Work Clothes
After 6.00 p.m.
No Thongs 
Sunday to Thursday
10.00am – 10.00pm
Friday to Saturday
10.00am – 12.00am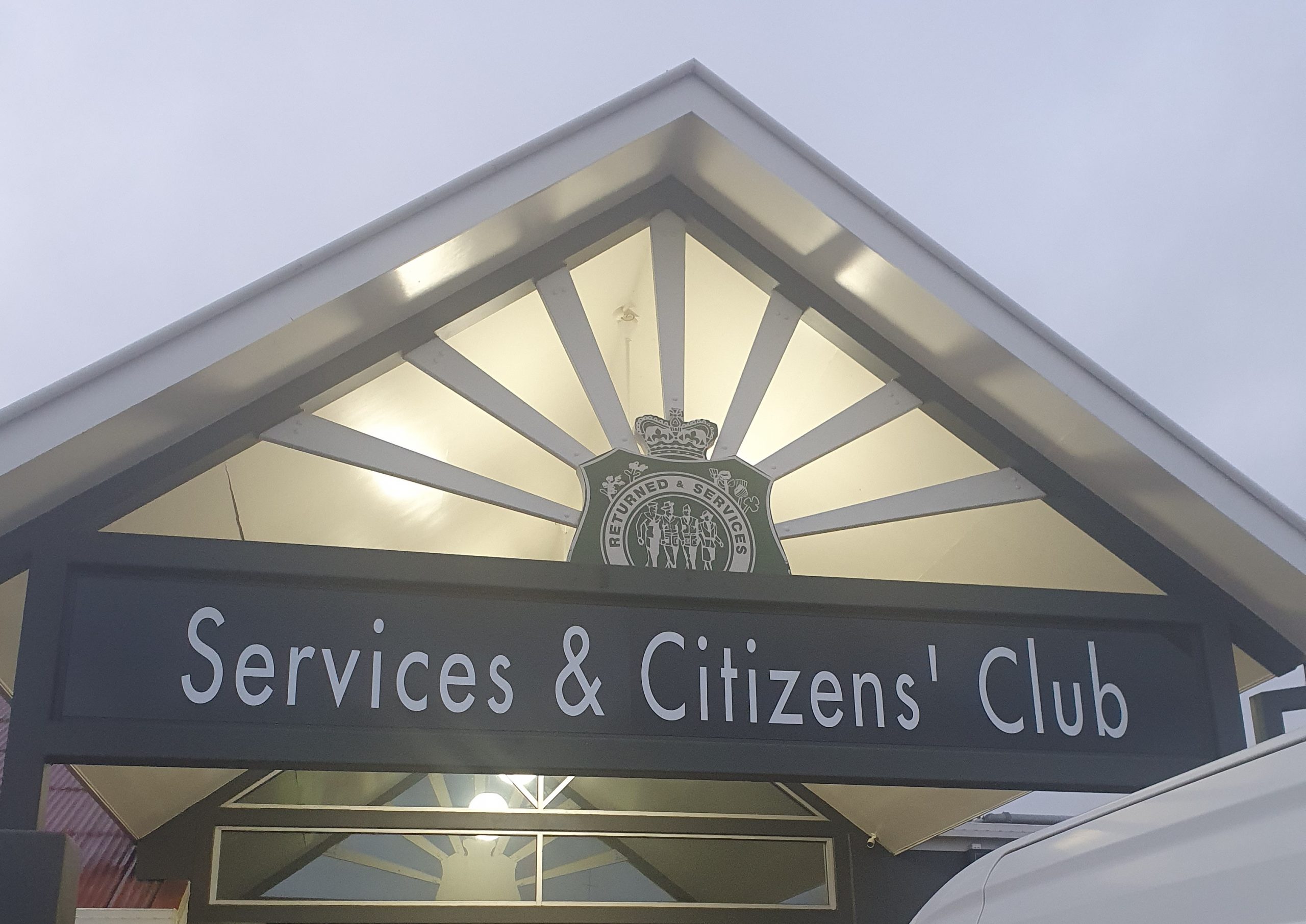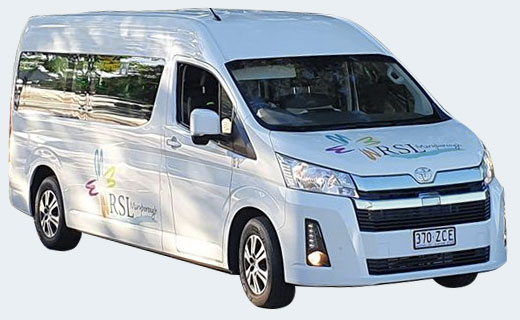 Monday to Wednesday
4.00pm – 10.00pm
Thursday
9.00am – 2.00pm
4.00pm – 10.00pm
Friday
4.00pm – 12.00am
Saturday
10.00am – 2.00pm
4.00pm – 12.00am